New Release - Cirque Visage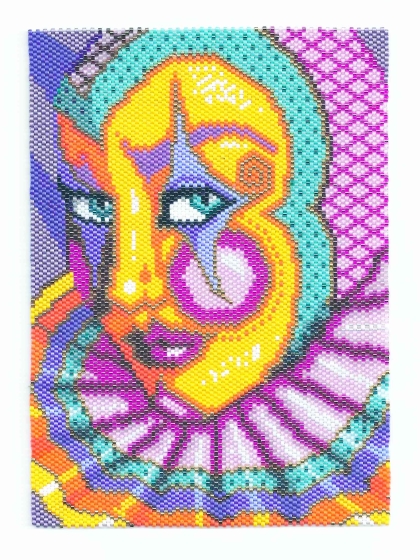 You've seen the seals on our envelopes,
would you like to buy some?
We now have them on the internet at
www.sealsofapproval.com

We accept online payment with PayPal.

Click here to sign up for your account.
Comments or Questions? Send your e-mail to Chris Manes
or call (605) 343-1369

All beadwork patterns and finished beadwork Copyright 1999-2019 Christina Manes unless identified otherwise.
"A Muse Ink" and the dancing figure are trademarks of A Muse Ink. The dancing figure Copyright 2000 Christina Manes. All rights reserved.